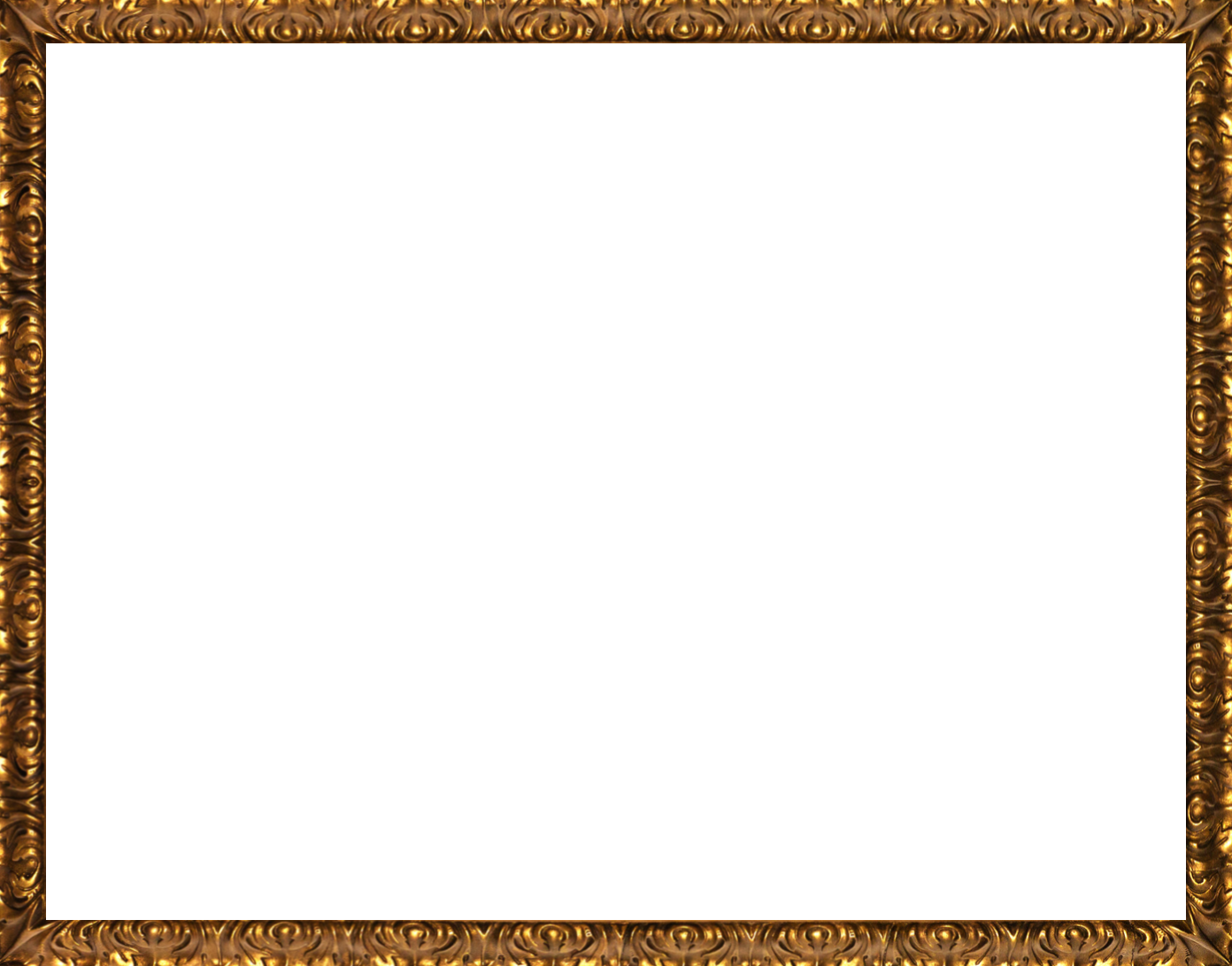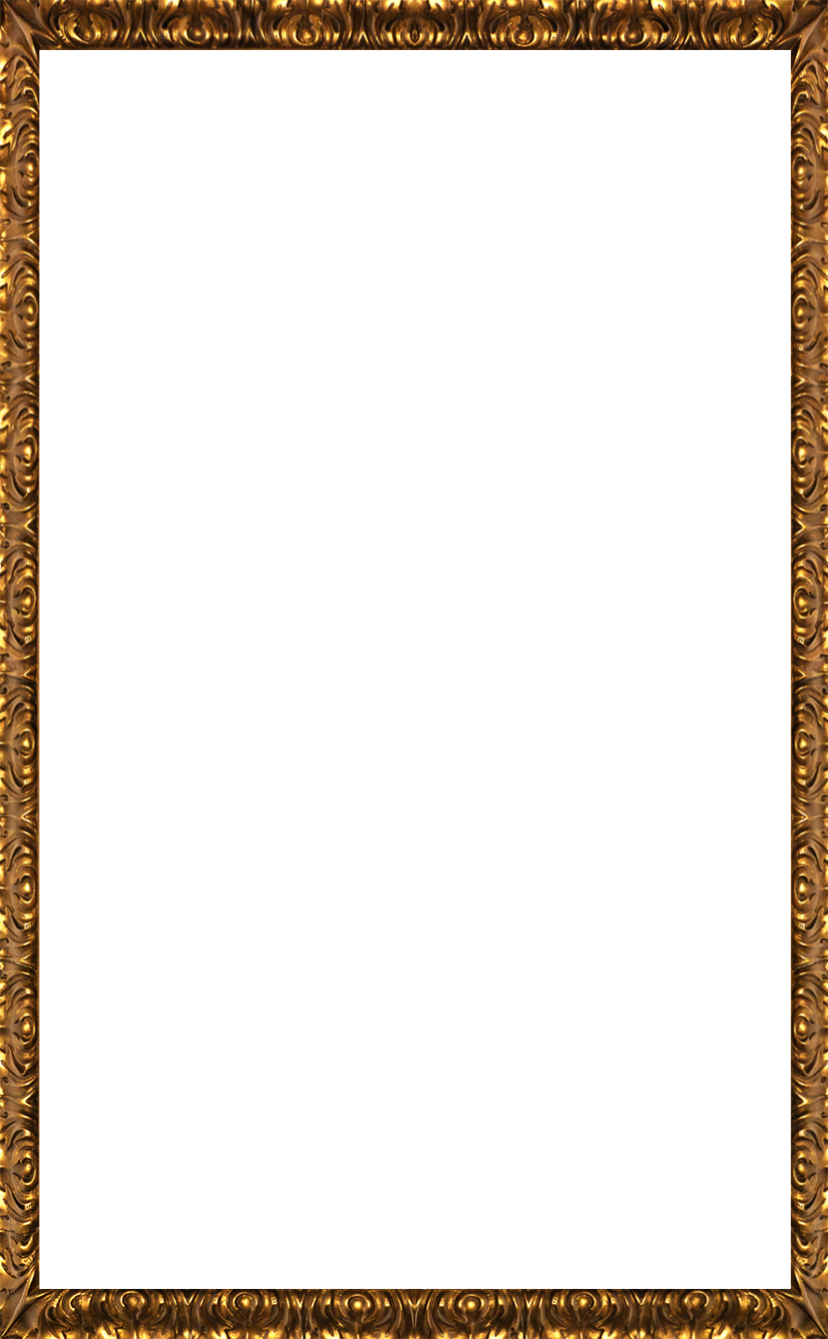 předchozí
další
skryj/ukaž
Bertozzi
The BERTOZZI firm was estabilished in 1965. Initially the wooden picture frames manufactured by craftsmen catered mostly to the home market.

Production became more up-dated and the range of products increased to include mirrors, miniatures and different furnishing components.

In the early 1970's the construction of the new 6000 square meters led to the second phase of the company which was to be renowned in Italy and abroad.

The BERTOZZI firm is proud of its own merits due to the care taken in the organisation and production enabling the company to satisfy and meet the need of all ist clients world-wide.