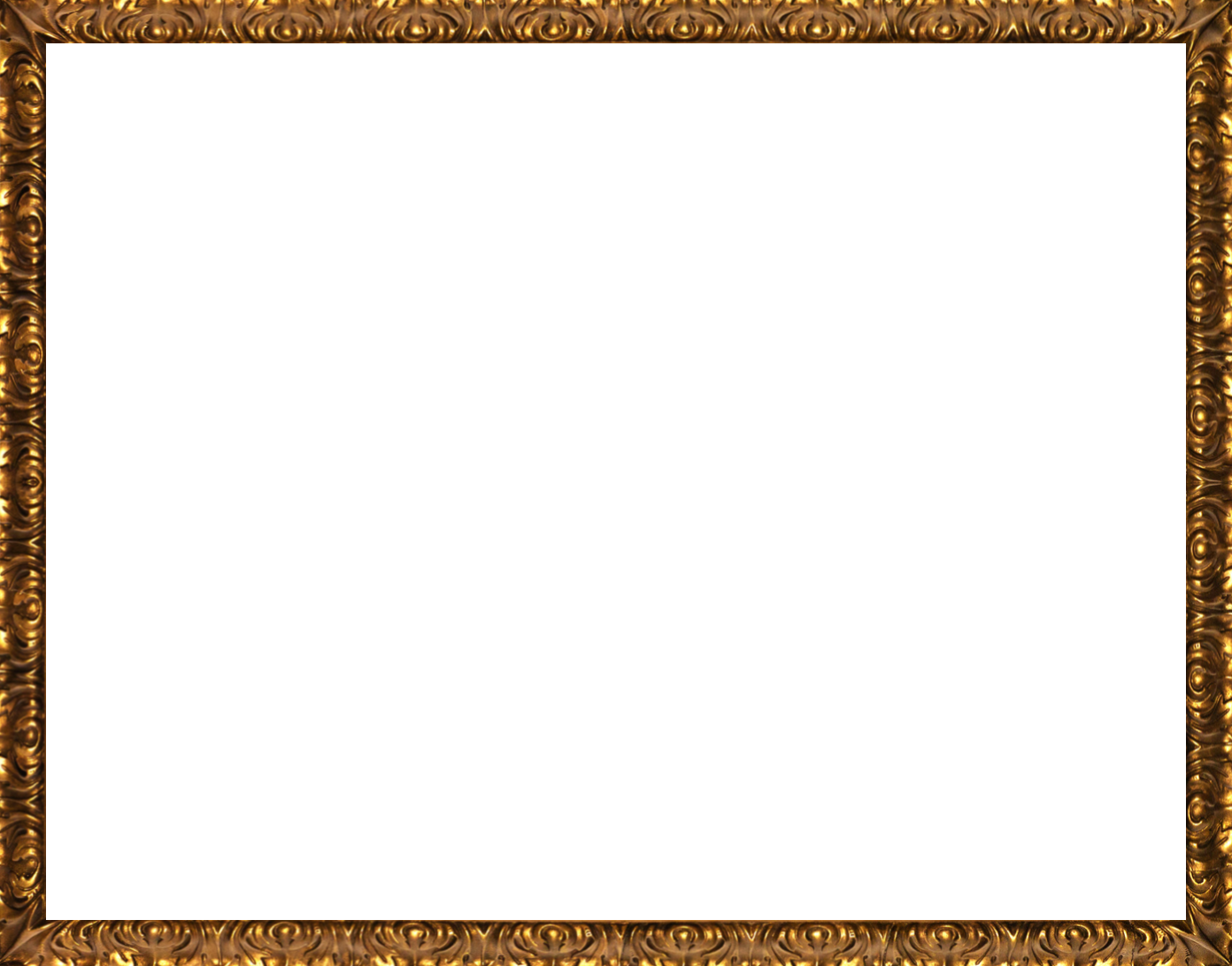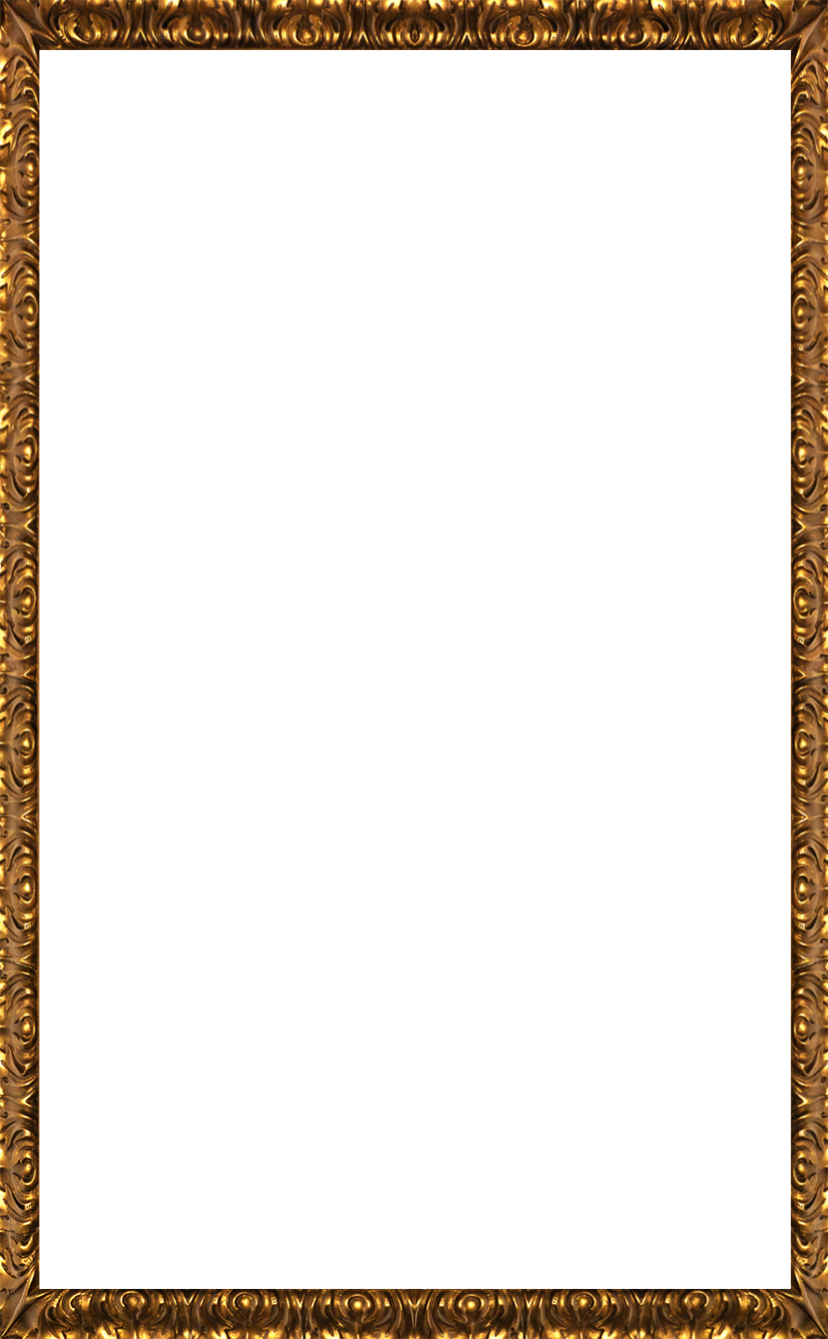 předchozí
další
skryj/ukaž
Cattin
Hand made in Italy
The Cattin Porcelain is exported all over the world; she is characterized by the accuracy in detail, the refinement, and have always been a product of prestige to be admired for the history and tradition that enclose itself.
The international success of these original creations lies in the constant stylistic research and in their realization, strictly by hand, with a view to valuable and renowned "Made in Italy".
The charm of these objects is enhanced by precious raw materials used; pure 24K oils gold.
Each sign, fold, trace, is unique and reveals the hand virtue; his irregularities, restores the pleasure of the oneness that the production of series cancels.
Browse products in catalog: