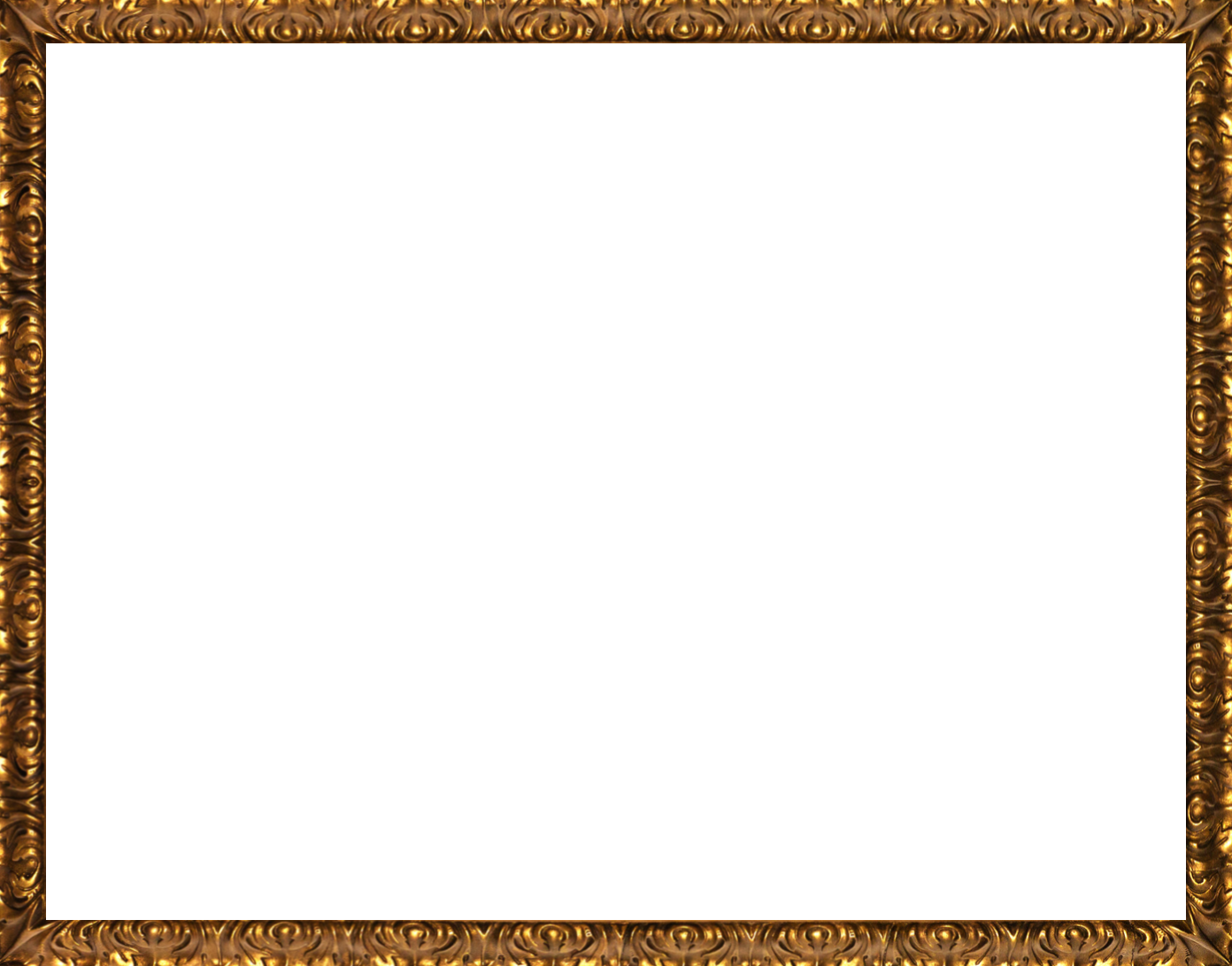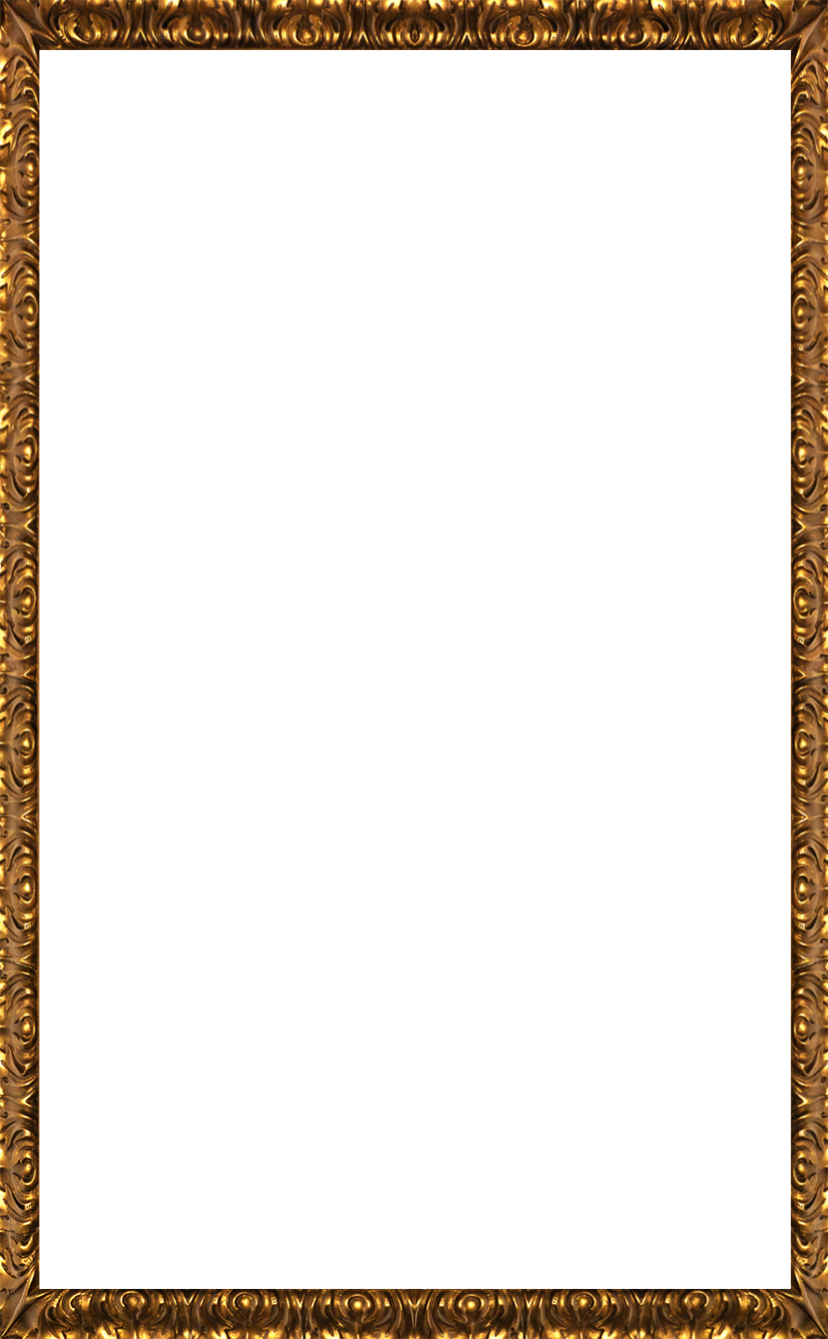 předchozí
další
skryj/ukaž
Faustig
For 50 years now we have been manufacturing what is probably a quite unique selection of world-class crystal chandeliers. We are always open to special requests – indeed, we welcome them.
FAUSTIG is a family firm that functions smoothly and has a clear orientation. The usual striving for profit is alien to us; what motivates us is delight in the uncompromisingly beautiful and good.
From the very start, we strive for aesthetics and quality – they are our raison d'être.
We continually develop and optimize our products. The best possible quality, design, consulting and service – that is our corporate philosophy.
We are not the only maker of crystal chandeliers, nor the oldest, the cheapest, or the most expensive. Our objective, quite simply, is to be the best – and thus win you as our customer.
We listen to you, and realize your wishes. With convincing consulting and first-class service.
Most of our orders come from customers of many years' standing, or as a result of recommendations from them. These satisfied customers are our best reference.
Your wishes serve as a stimulus and a challenge to us.
Browse products in catalog: