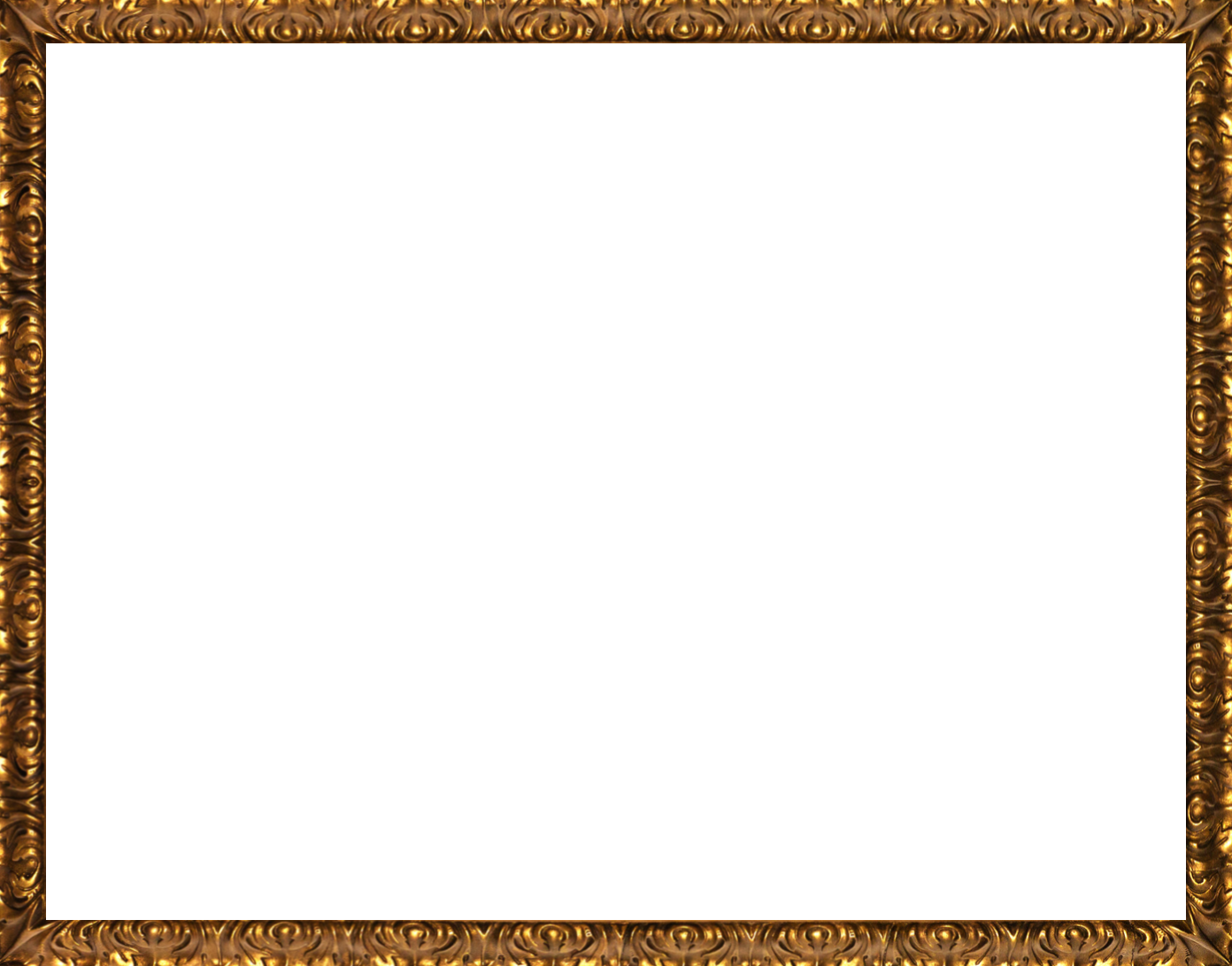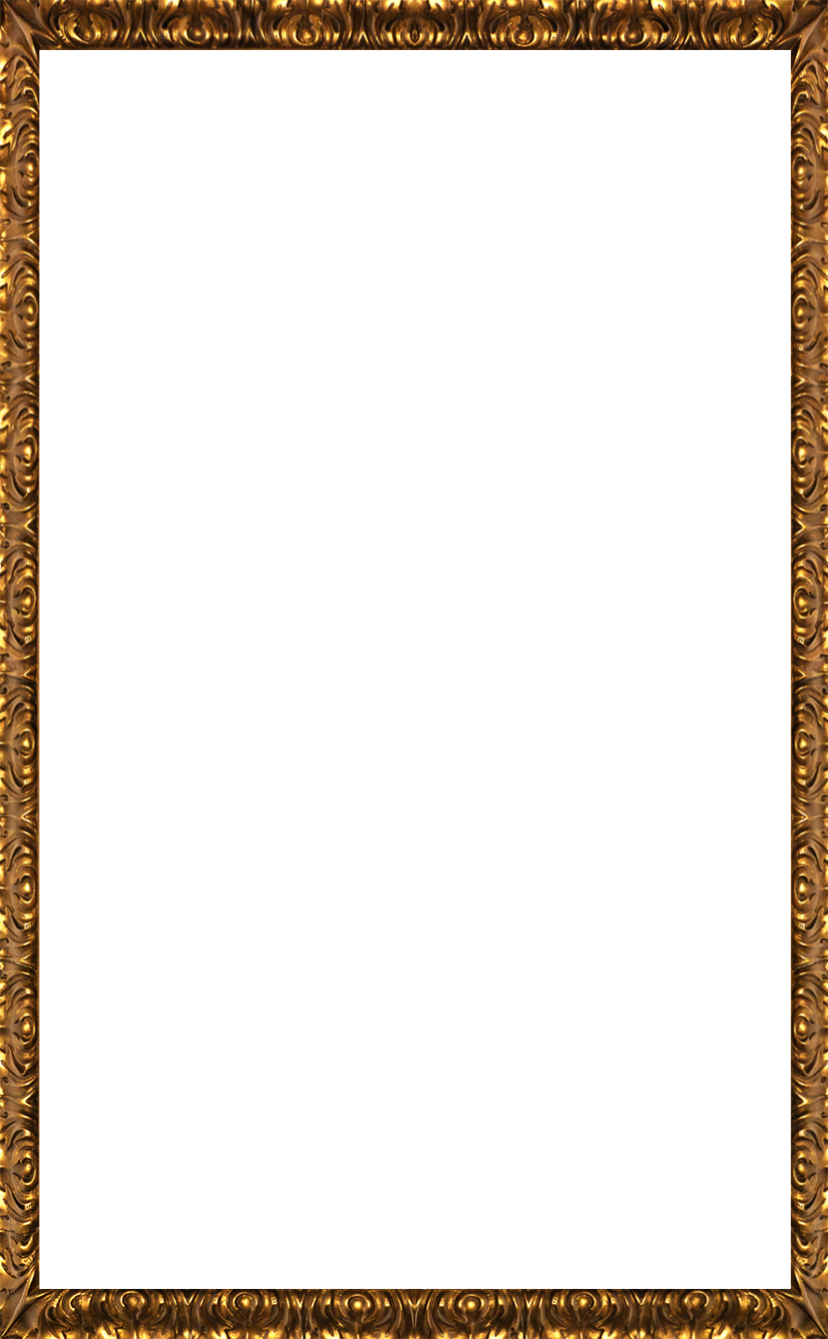 předchozí
další
skryj/ukaž
Fratelli Radice
Fratelli Radice, a brand and a symbol of the classical furnishings in Brianza, was founded by Adolfo Radice in Seveso, nearby Milan, in 1920.
From the beginning the founder's artistic attitude led the production to period style furniture, and gave expression to the tradition of the craftsmanship in Brianza, which traces the origin of the period of Napoleon, when the French nobles used to reach Brianza to commission very high quality and artistic wooden products, that later on would have taught school in every continent.
The company has worked worldwide, attended the most important fairs in this field and boasts of a reward, achieved only by few other companies, for a 40 year uninterrupted attendance in the Milan International Furniture Fair.
In 2007 it also won, for its technical and managerial skills, the prize "Maestro dell' Arte" issued by Milano Chamber of Commerce. Lately it has awarded the "Made in Brianza" trade-mark which undoubtedly certifies the origin and the quality of its products.
Therefore Fratelli Radice is a reality based upon solid roots able to reach the ultimate and useful dynamism to keep excellence of style, from Milan to all the worldwide people fond of class interior design.
The Company refines and customizes its models upon the target of the different markets and its furnishings are located in the most glamorous private villas, embassies, suites and receptions of hotels and casinos all over the world.
The highly specialized artisan staff, the family culture and a significant heritage of drawings, built in a span of a century, enable Fratelli Radice to give to its clients a fully customized set of solutions for style, dimension and finishing.
Particularly as regards the classical styles our company proposes Baroque, Louis XV, Louis XVI, Regency and Empire; as concerns the contemporary styles Art Noveau and Art Decò, Country and Provencal; concerning modern styles Fusion, Glamour and Freestyle.
On the inside of its factory Fratelli Radice manufactures dining room, sitting rooms, bedrooms, studios, complements, kitchens, bathrooms, doors and boiseries, as well as exclusively furnishings for projects and contract.
A piece of furniture Fratelli Radice speaks different languages and satisfies customer tastes divergent as for culture and beauty standards, yet united in the passion for timeless beauty and quality with no compromises.
Browse products in catalog: