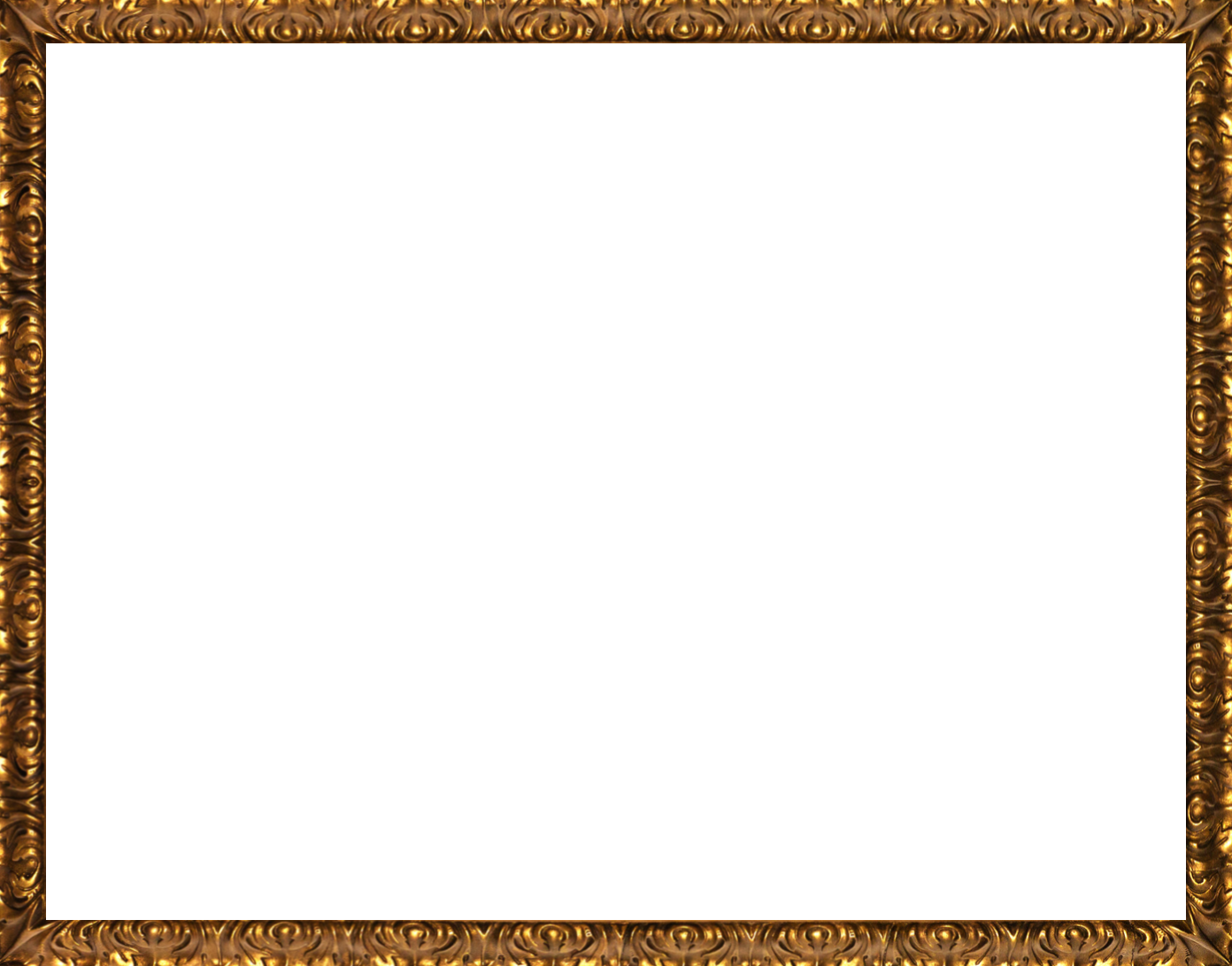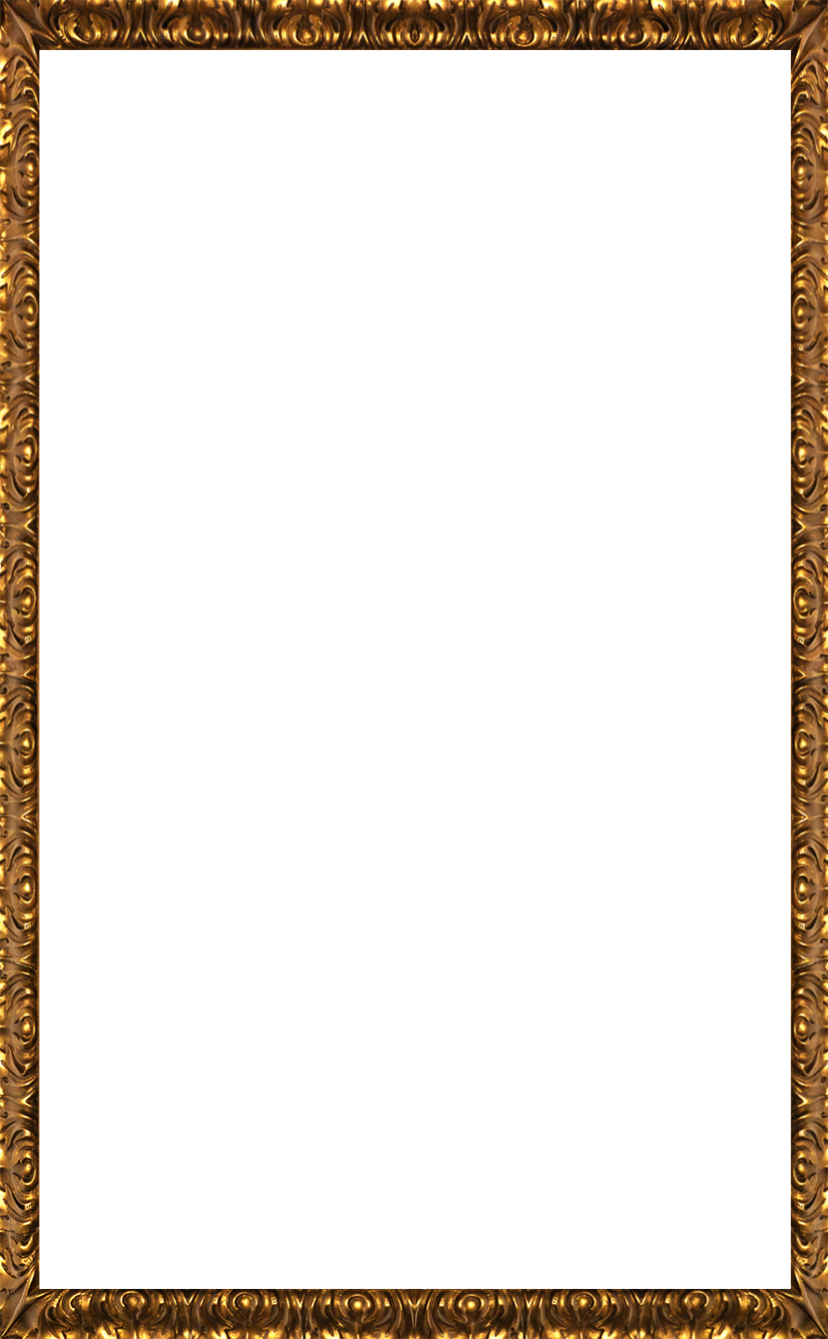 předchozí
další
skryj/ukaž
Gold Line
With its long tradition, Gold Line is known for its extraordinary production of silver-coated handmade items with beautiful gold plated decorations and precious stones.
The company, founded in 1986, is based in Castelfidardo, near Ancona and the beautiful beaches of the Adriatic Sea, and it has a worldwide reputation since decades thanks to the commitment and professionalism of its managing and working staff.
The passion for our work is the " leitmotif " that leads us to move forward constantly and to look for new ideas and projects.
Each Gold Line product carries itself all the style and the prestige of the "Made in Italy" and represents the typical Italian blend of tradition, quality and innovation.