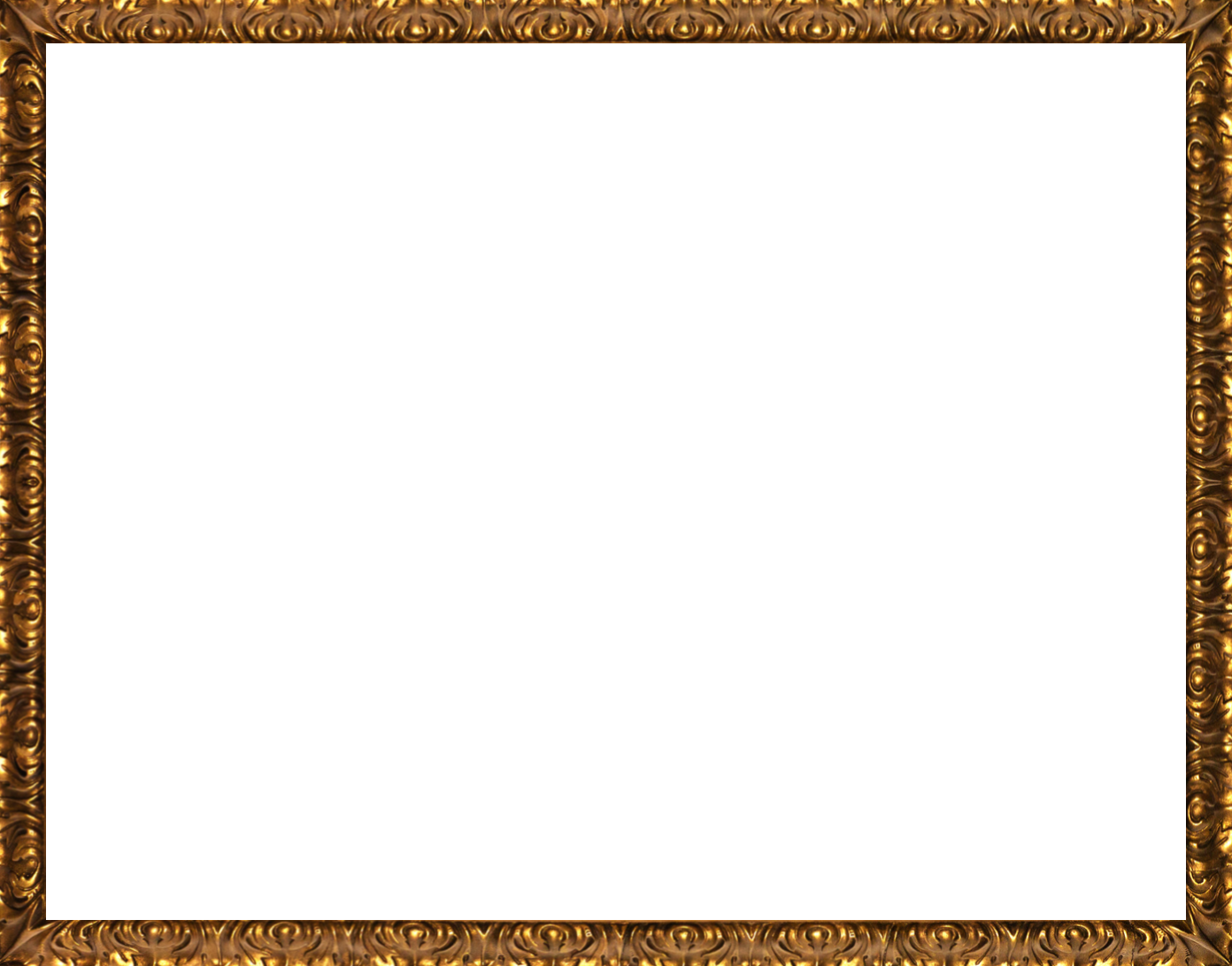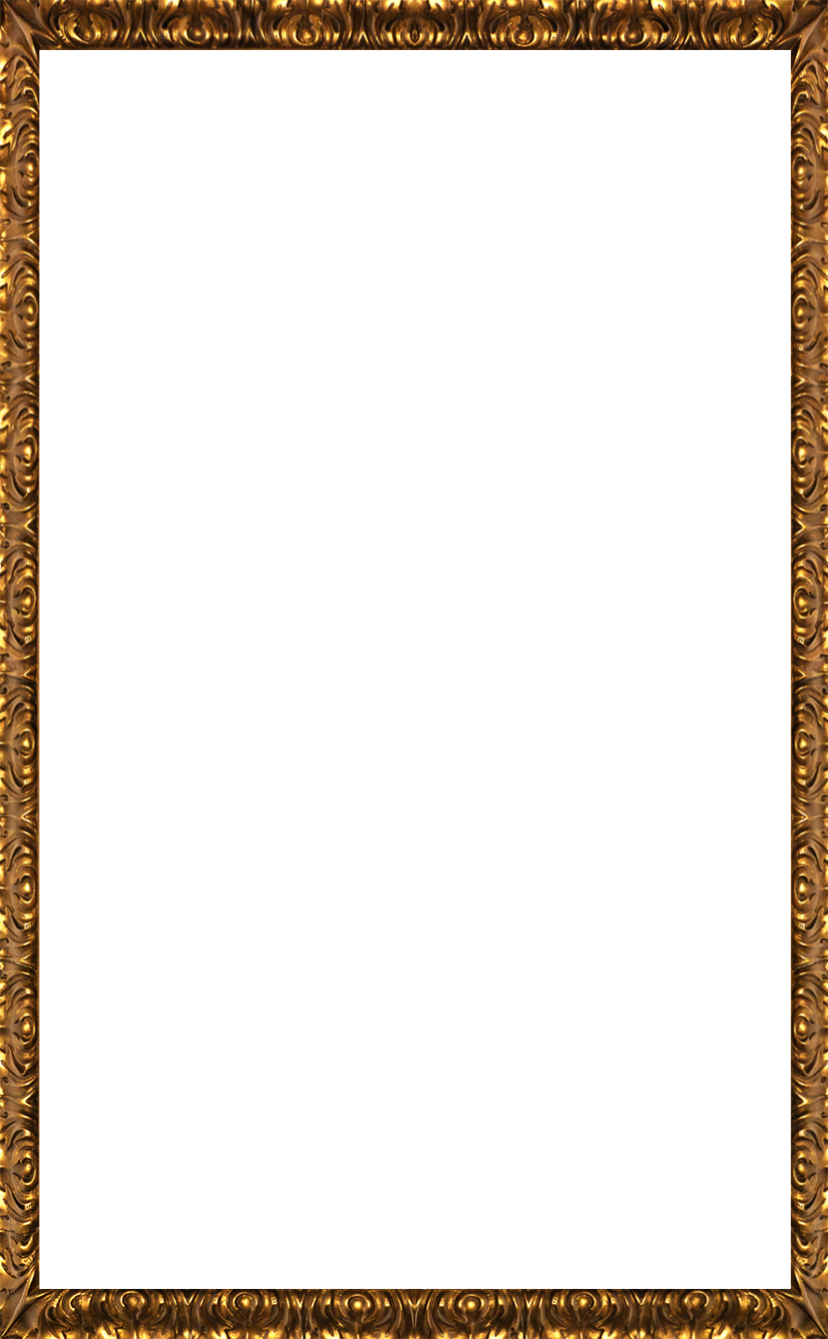 předchozí
další
skryj/ukaž
Il Paralume Marina
The story of the company IL PARALUME MARINA has started in 1987 when the spouses Ferronato-Simoncello have founded their small family-run business based on the common passion for decorative lighting.
In 26 successful years their hard work have brought "Il Paralume Marina" an international fame and this brand has become a representation of commitment and creativity combined with high Made in Italy craftsmanship quality.
It's production is based on the antique techniques of brass fusion, blowing of the Murano glass and Florentine Crystal and unique recognizable style of the handsewn lampshades from Mrs. Marina. The authentic Swarovki crystals complement the sparkling beauty of the manufactures.
Every item is created by hand and with consideration of every client's wish. Il Paralume Marina is specialized in producing of customized articles and always offers the wide range of various fabrics, trimmings, tassels, brass, crystal and glass colours to choose from. This way we give the Client opportunity to create every time something special and unrepeatable, something that He can call His own, made exclusively for Him.
The architects and designers of Il Paralume Marina are ready to create the whole collection for any ambience starting with chandeliers and finishing with spotlights, bathroom accessories and curtain rods.
Browse products in catalog: