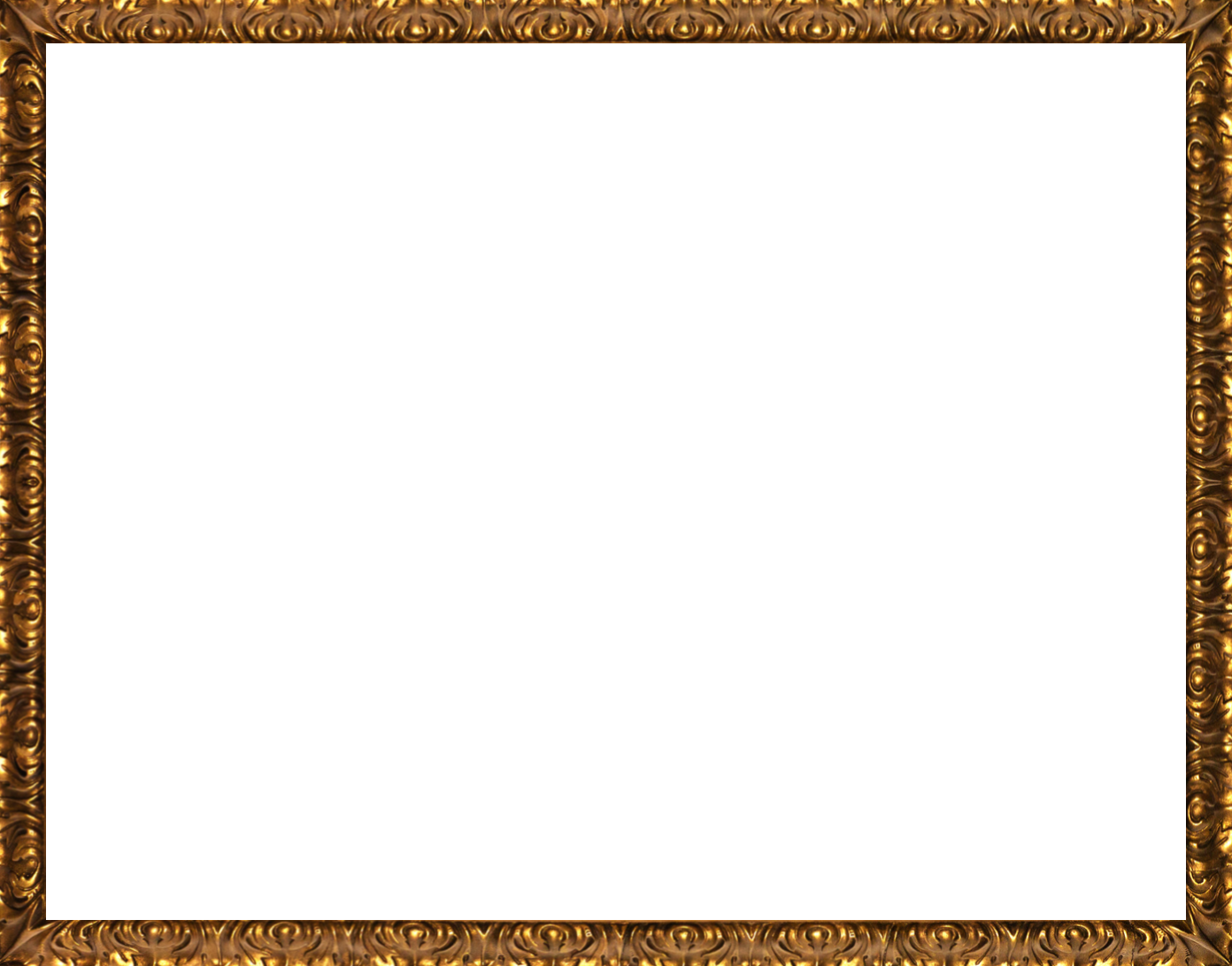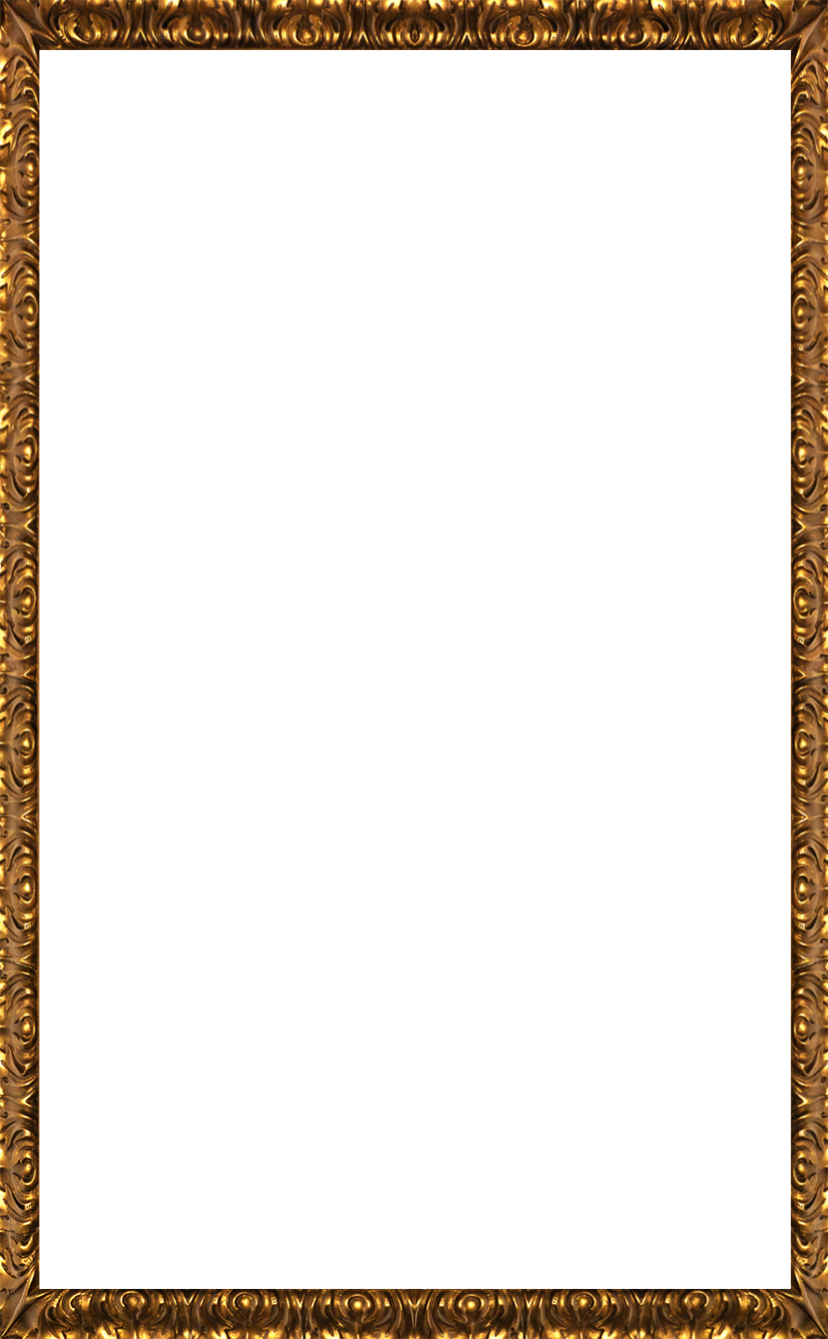 předchozí
další
skryj/ukaž
Klobe
Ferpuig SL, through its brand KloBe Classic, is engaged in the manufacture and commercialization of classic lighting products made ​​from top quality brass.

Through a careful selection of designs and artistic styles, our lamps seek to evoke the Baroque and Neoclassical period in southern Europe, but clearly differentiated by the influence of the Hispanic styles like Churrigueresque, Romanesque or Mudejar.

Our mission is to bring  pieces of traditional lighting with large doses of artistic design closer to your home, offering products which are able to dwell in our homes and hearts during generations.
Browse products in catalog:


Catalogue 2013 - 2014