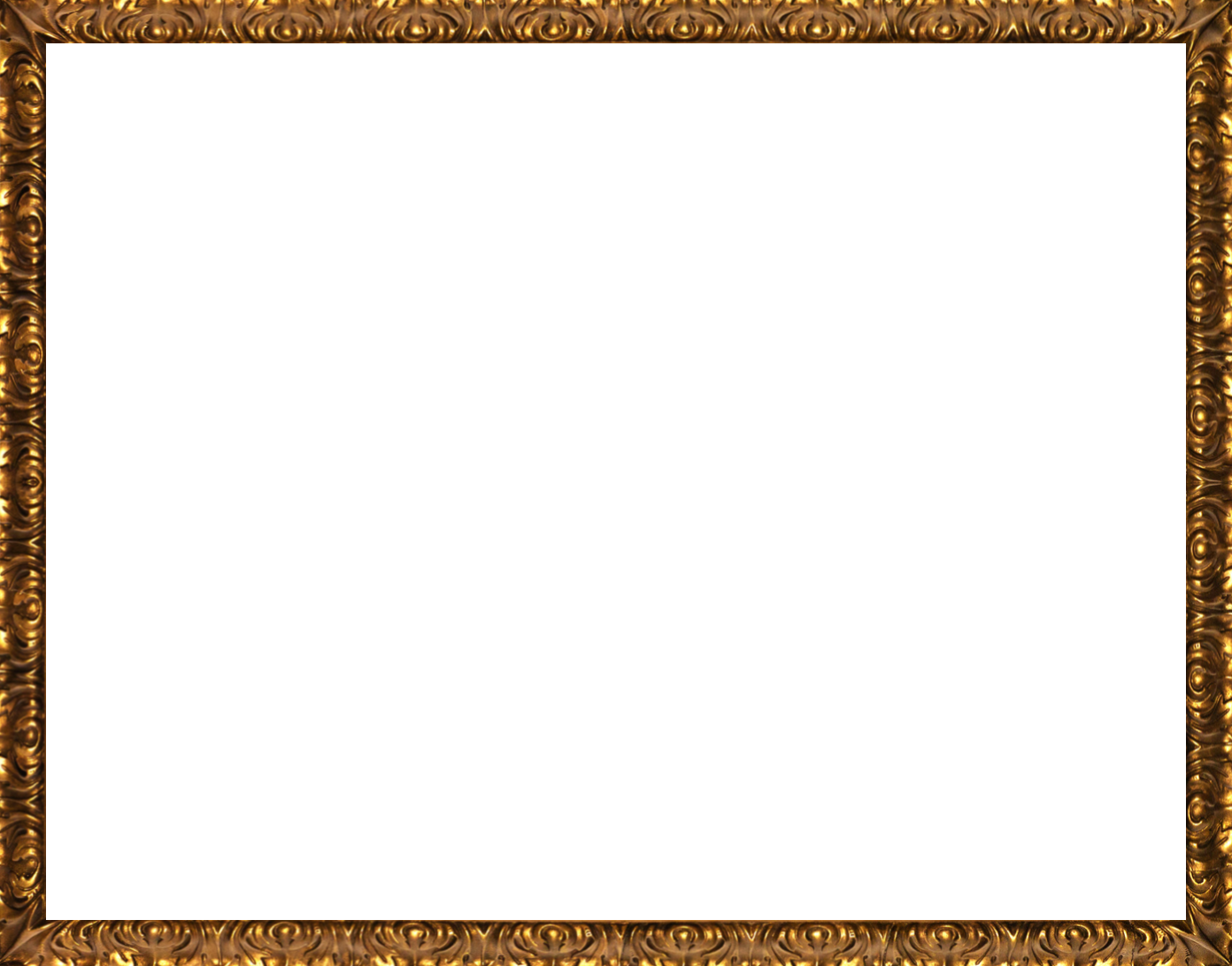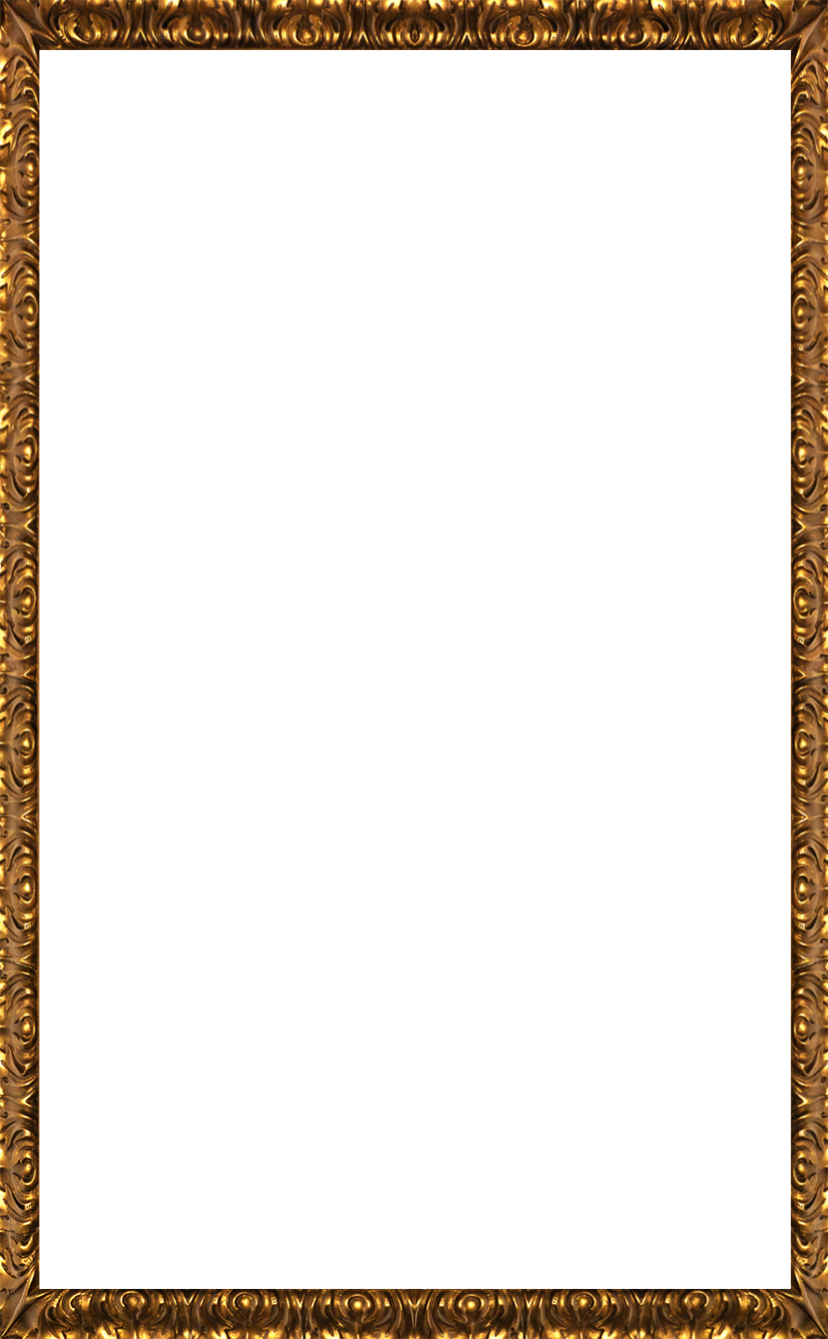 předchozí
další
skryj/ukaž
Sabadin Vittorio
Our figures are made in original porcelain of Capodimonte, and all the items are hand made and hand painted by specialized workers, supervised in each phase by Sabadin Vittorio himself.
These sculptures conform to the biggest standards of quality and purity of materials, and contain no resine; the Sabadin Vittorio's signature behind every piece and the certficate of guarantee is your assurance of the autencity of this work.
There isn't any copy that can reach the beauty of our statues. We have a lot of different styles and a lot of different way of painting: our colours are without any noxious substance and at the same time, fired at 800°, they will last for ever. The gold we use, so shining and perfect, is gold 24 karats, guaranteed by a specific certificate. On the items with this kind of decoration we use also original crystal swarovsky and strass of Murano glasses.
The items are packed in carton boxes by a modern packing machine that create two soft pillows wrapping up the delicate figure. Thanking this modern way of packing we have never had any problem of broken merchandise or ruined pieces.
However all the carton boxes are included in a euro palette ( 80 cm breadth x 120 cm depth ), so that the goods is more safe and there aren't any problem of missing items. This kind of pure porcelain won't have any problem to be protected against the time: it will be beautiful forever.