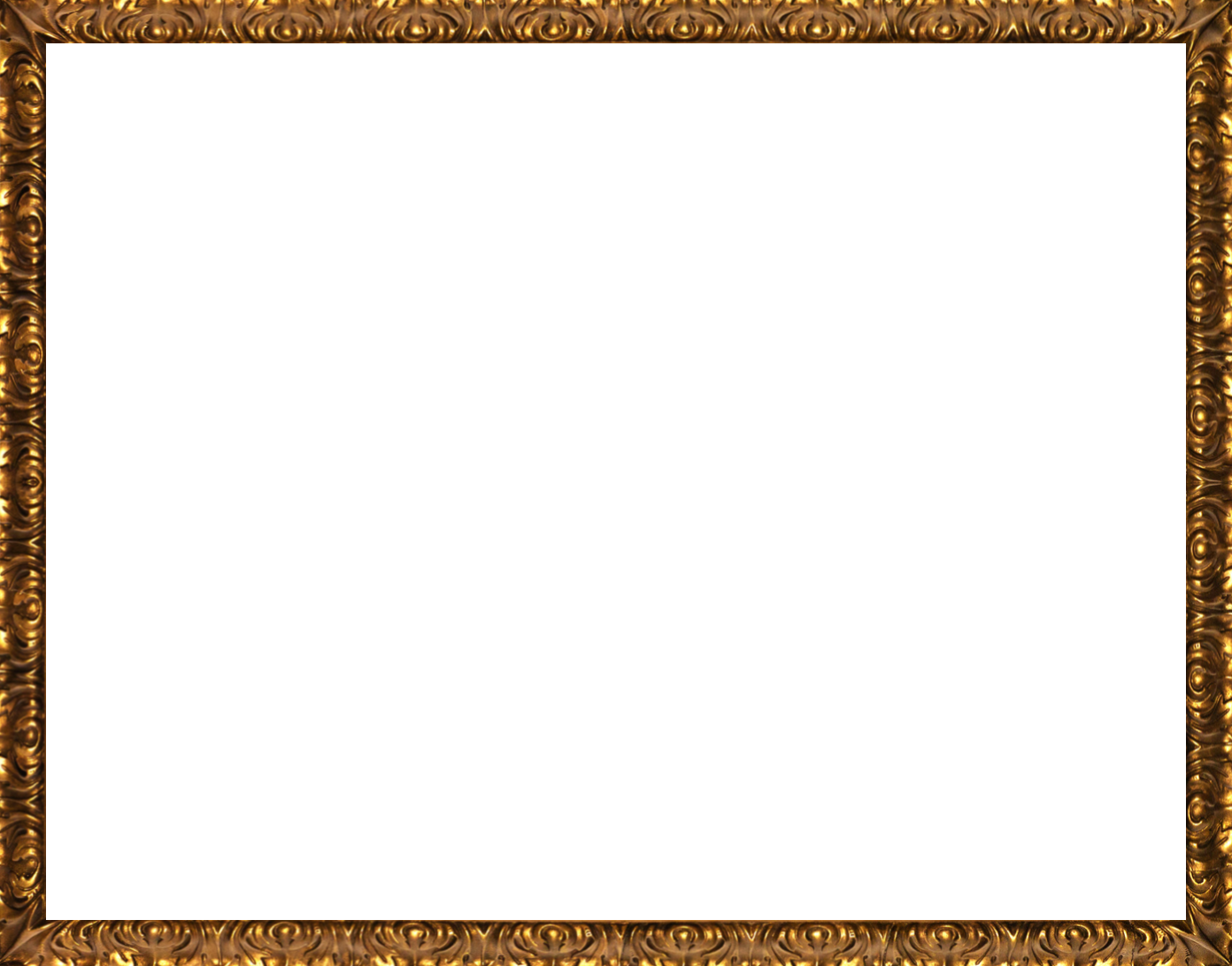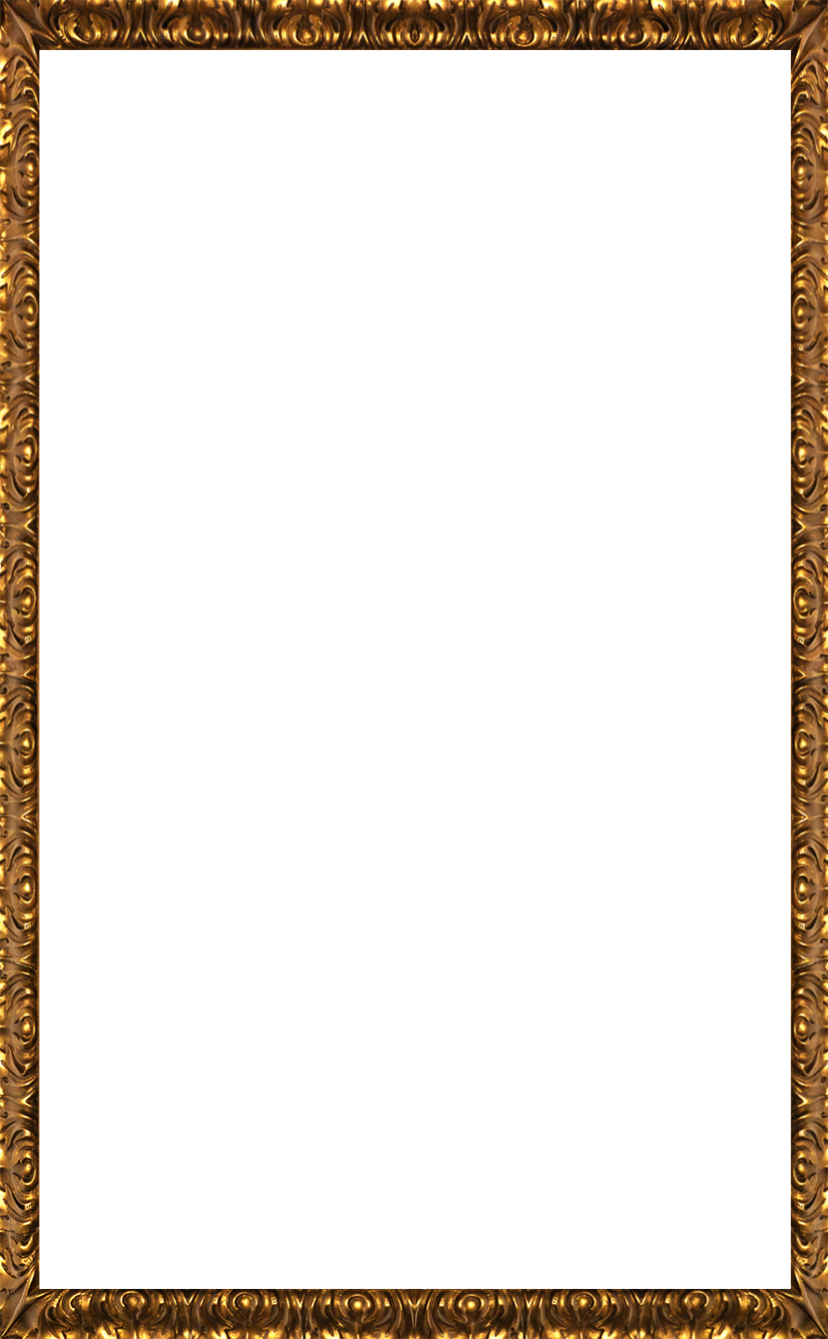 předchozí
další
skryj/ukaž
Stillux
The Italian style in the world - Stillux combines, in a sign of the best Italian style, art and glass, interior lighting quality and design. The company was founded in 1972 by Marco and Lucia Innocenti.
The production, through its elegant shapes, comes in tune with the most different contexts of furnishings, combining into a single philosophy of style, quality, simplicity and durability.
Oriented to the definition of efficient lighting fixtures and recognizable under aesthetic and technological views, Stillux offers a constant improvement of its products and seeks to provide answers out of the stylistic conventions and short-term trends, using materials without compromising quality.
Browse products in catalog: