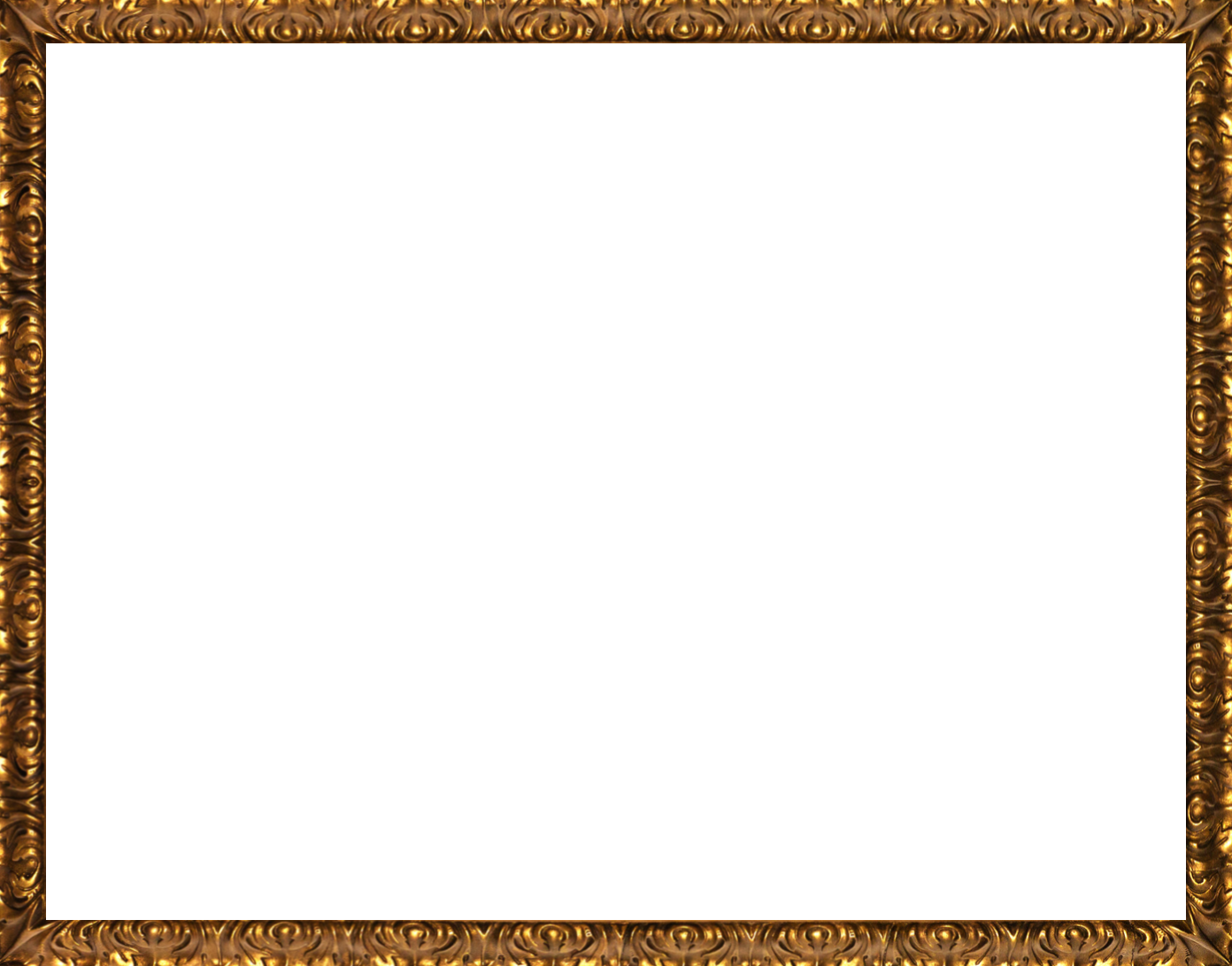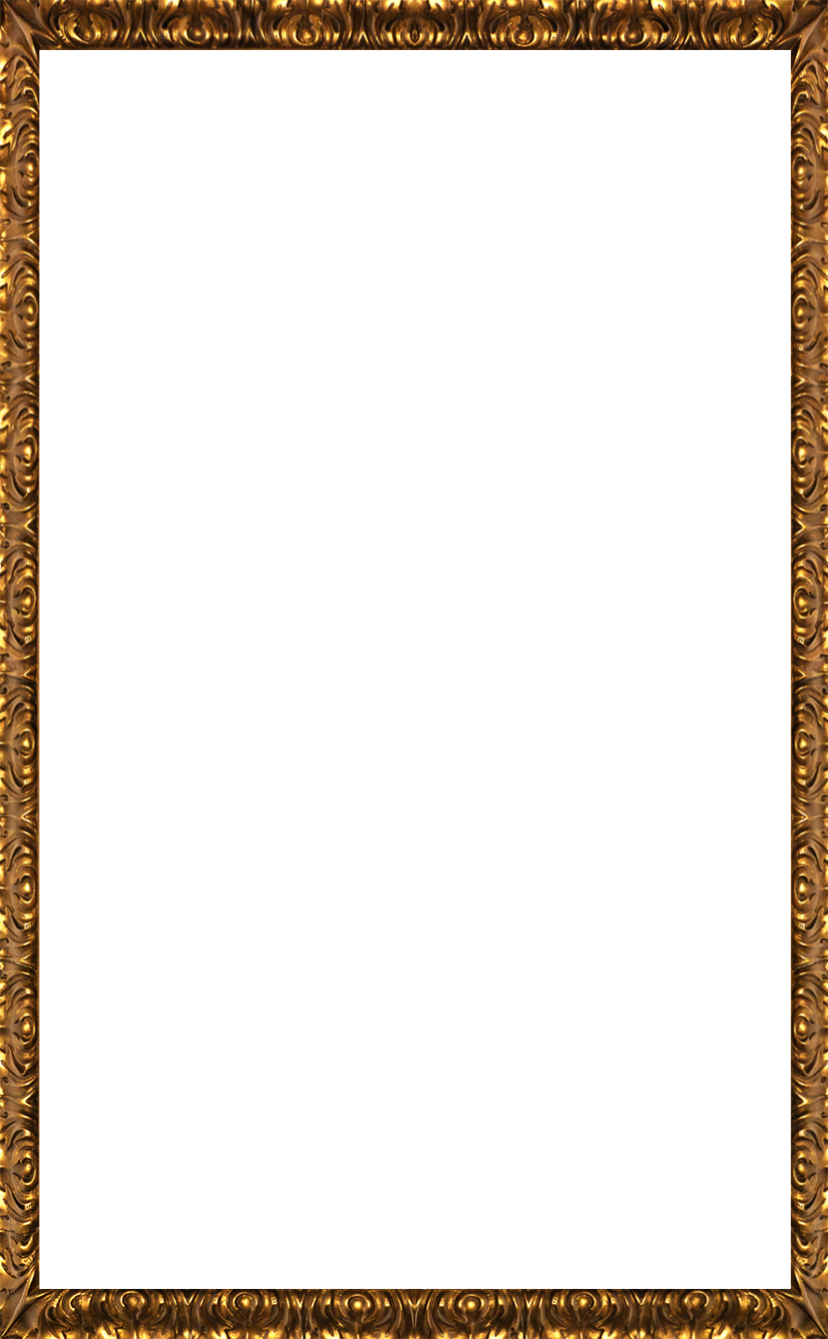 předchozí
další
skryj/ukaž
Almerich
Almerich manufactures a wide range of products and styles: Contemporary lighting fixtures, Classic lighting and occasional furniture. We design all types of indoor lights, both for home and for projects. Our contract department can develop and produce custom-made pieces according to customer requests.
Almerich was founded in 1943. We are aware that to be 65 years in business is a compromise. We are a leading company in the decorative lighting industry thanks to our design and quality. We have evolved being faithful to our origins by paying tribute to our past. Almerich has been able to transmit to the contemporary designs all the know-how of the classic. Almerich has always been a family company, which is nowadays in the third generation.
Our unique style allows professionals in the decorative industry to recognize Almerich pieces without looking at the label. They can identify our lighting fixtures and our furniture by our design and quality.
We take care of each detail, of the quality of every part. All the designs are exclusive for Almerich. We take risks and go anywhere in the world to find the best materials. We are always open to new ideas.
Browse products in catalog: