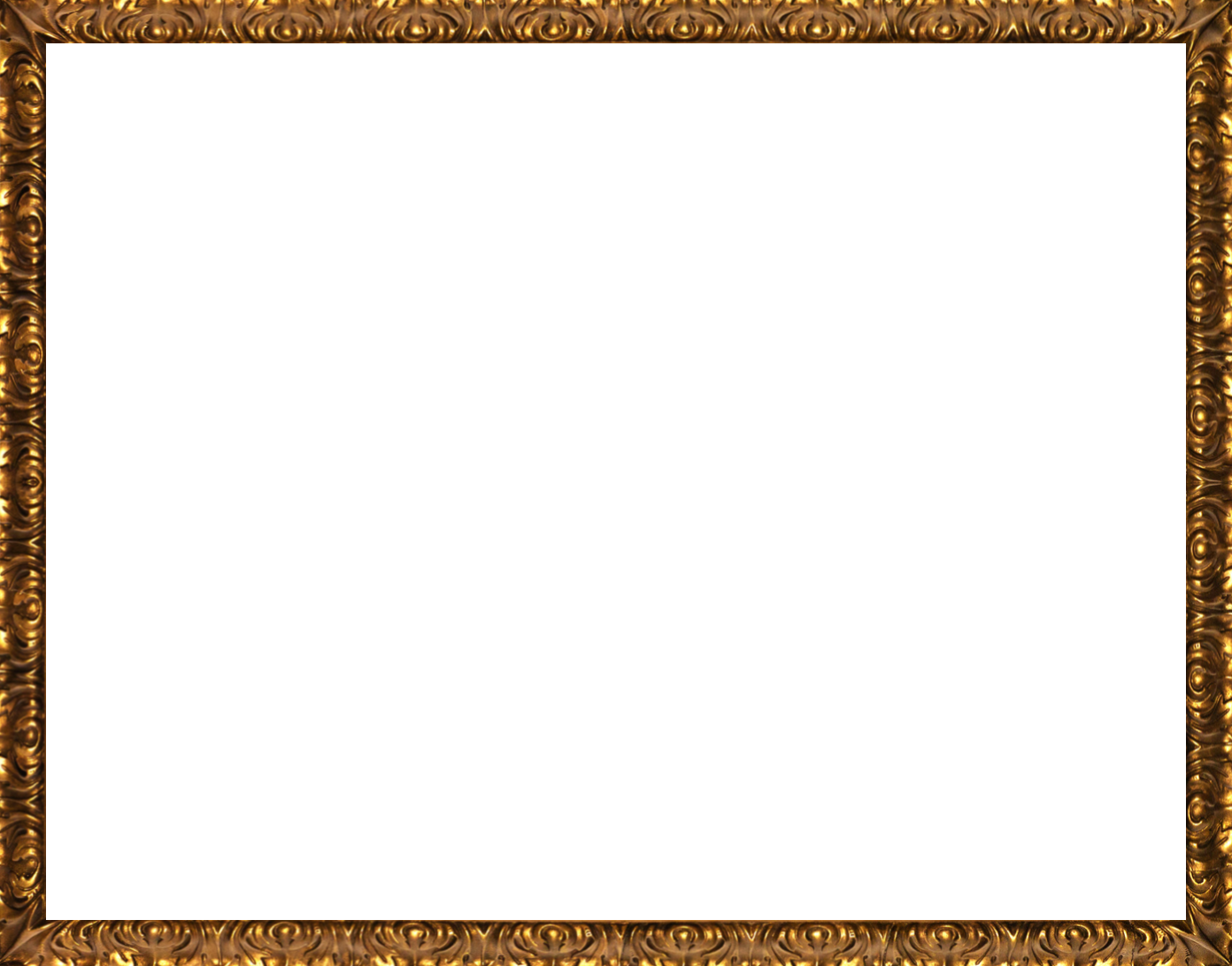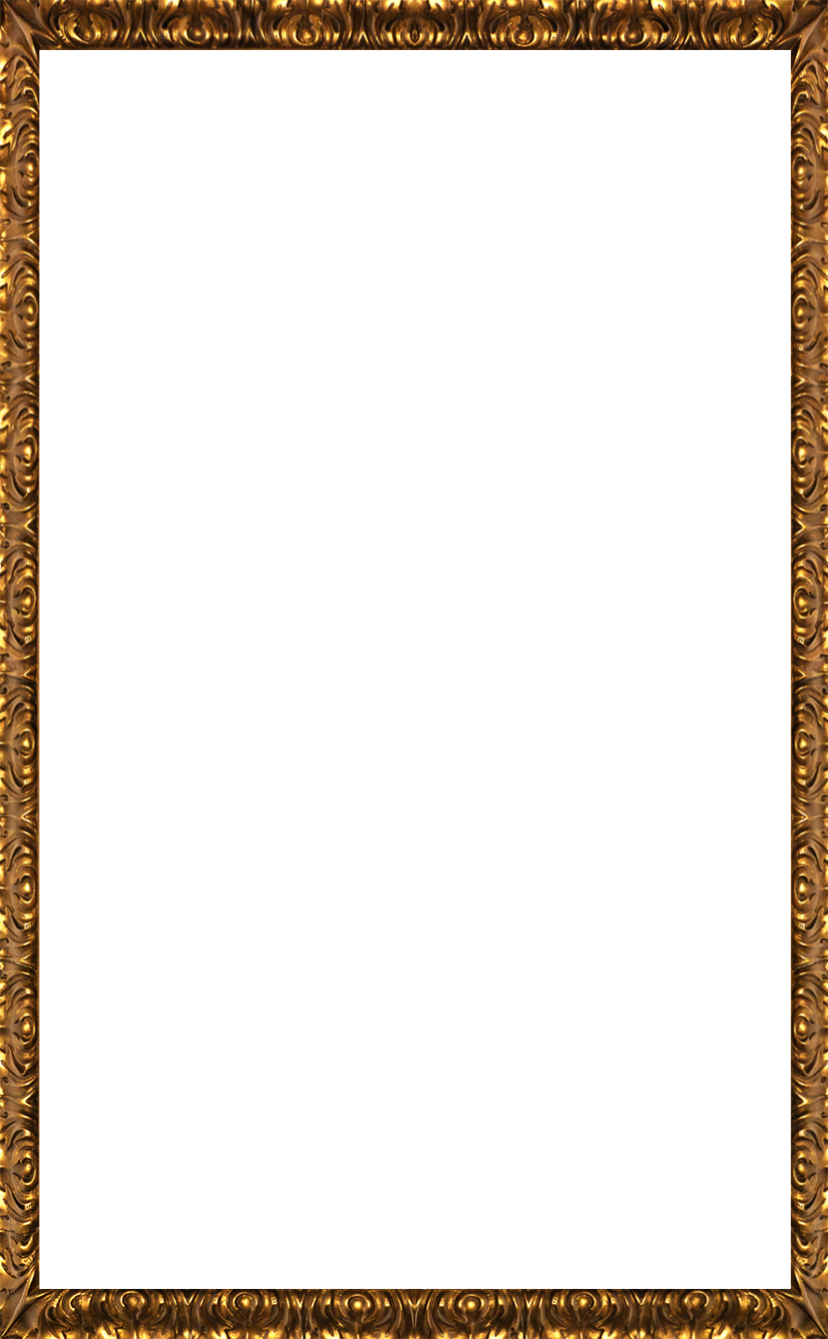 předchozí
další
skryj/ukaž
Cre Art
CreArt, from "Creazioni Artistiche" (Artistic Creations), was born from a meeting with its four founders – Natale Belli, an expert glass and crystal trader; Alfio Cinotti, a master in die-casting; and the Cappelli brothers, master glass etchers – with the precise aim of producing glass and crystal collections, at that time combined with die-cast, gilt metals in perfect classic style, including tableware and home furnishing accessories.
In just a few years, CreArt achieved major success on the Italian market, and its participation in various international trade fairs in the sector it made its mark also on a number of international markets. This exponential corporate growth led to its need for more production space, warehouses and shipping logistics.
For this purpose, 1970 saw the start of the building of a new plant of around 4,000 sq.m. which was inaugurated in 1973 and is where the company is still based.
Browse products in catalog: