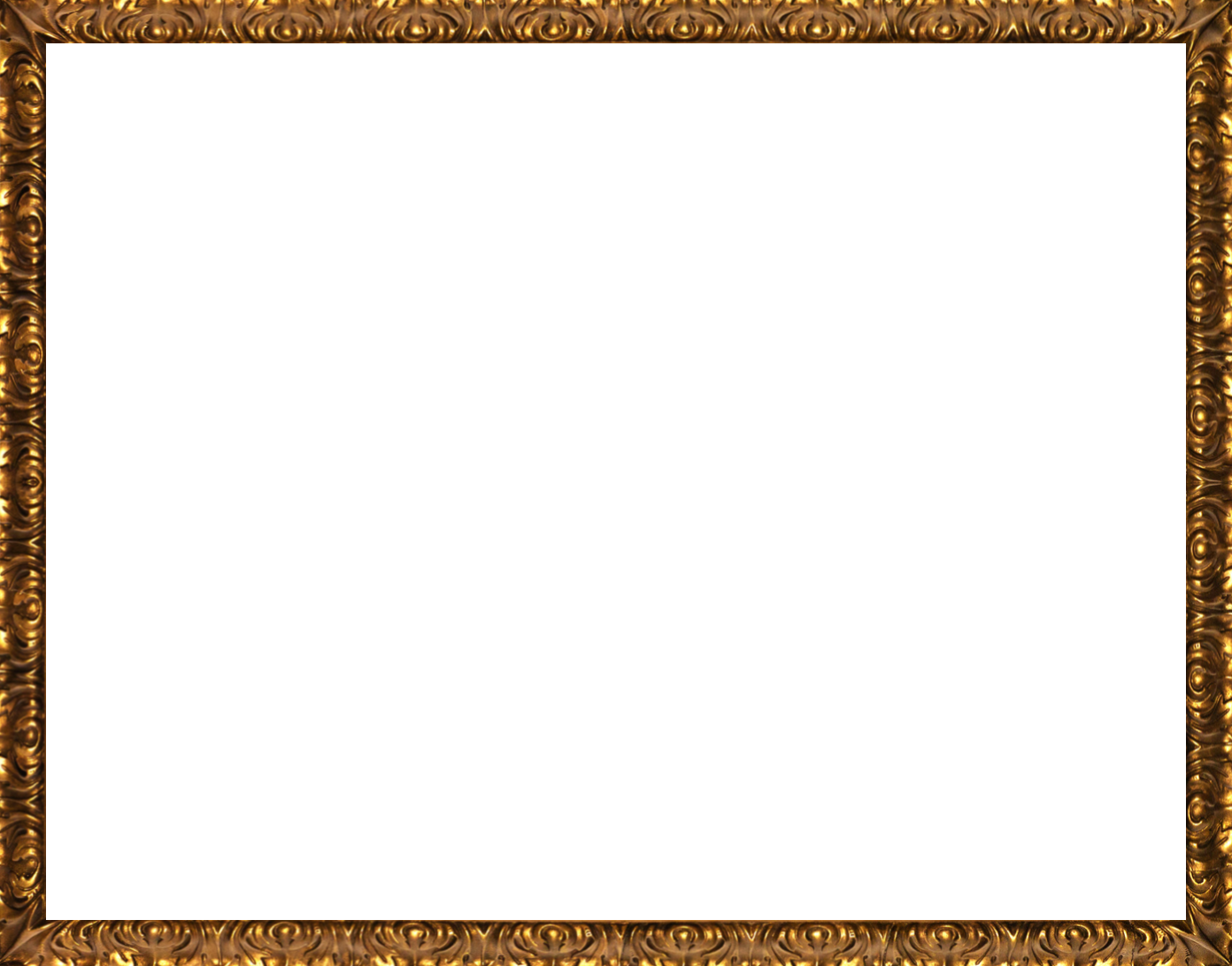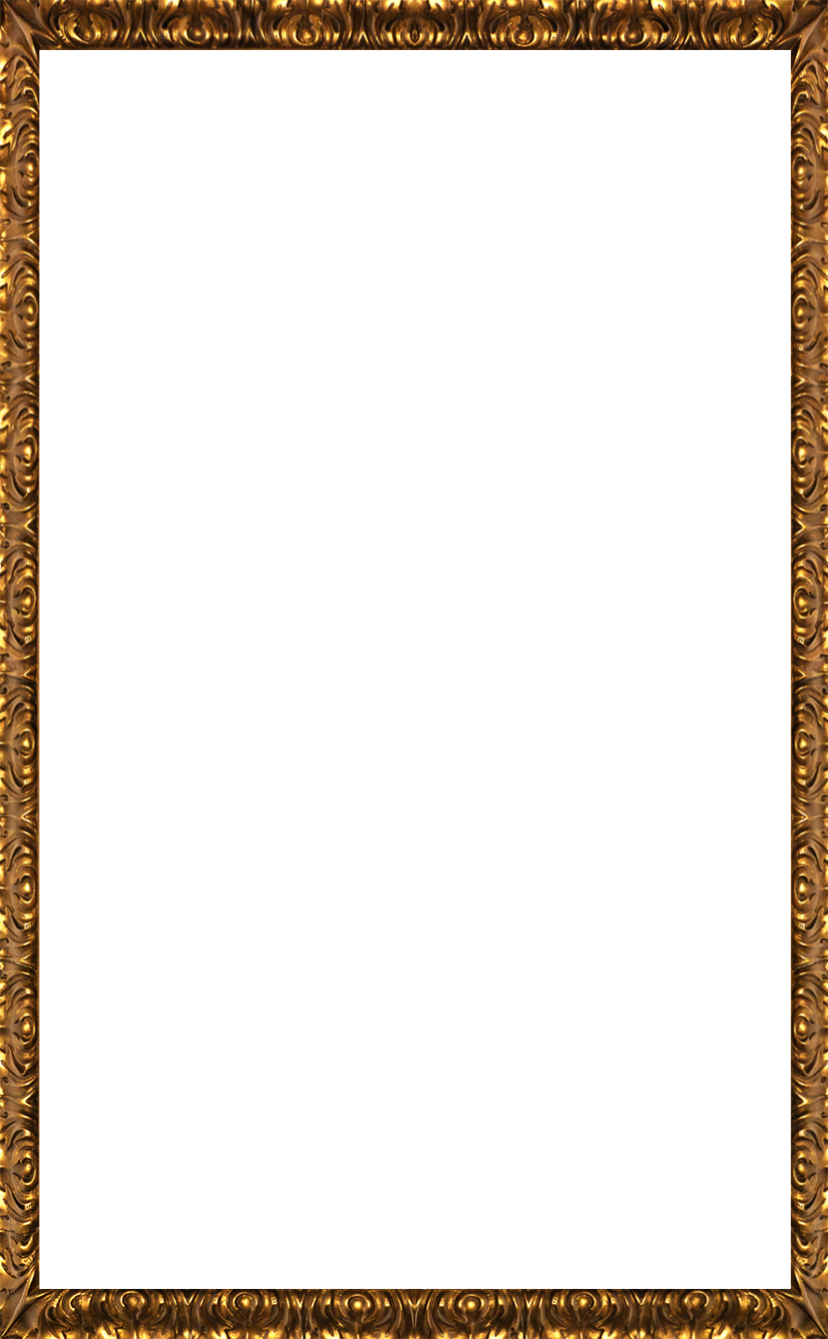 předchozí
další
skryj/ukaž
Euroluce
EUROLUCELAMPADARI has been serving its clients for about ten years and distinguishes itself in the lighting sector for interiors, crystal chandeliers and lamps featuring Swarovski crystal and brass casting, thanks to the constant care and strong passion that the owners, with the help of professional collaborators, dedicate to each single collection from their catalogue.
The company is committed to carefully seeking out high quality and professional suppliers,high quality products and to guaranting its customers new collections that are constantly elegant and attractive, exclusively with the MADE IN ITALY label.
The company has distinguished itself at various national and international exhibitions gaining so much success that it has been included in the prestigious group "STYLES AND TRADITIONS OF THE MADE INITALY" label.
Browse products in catalog: