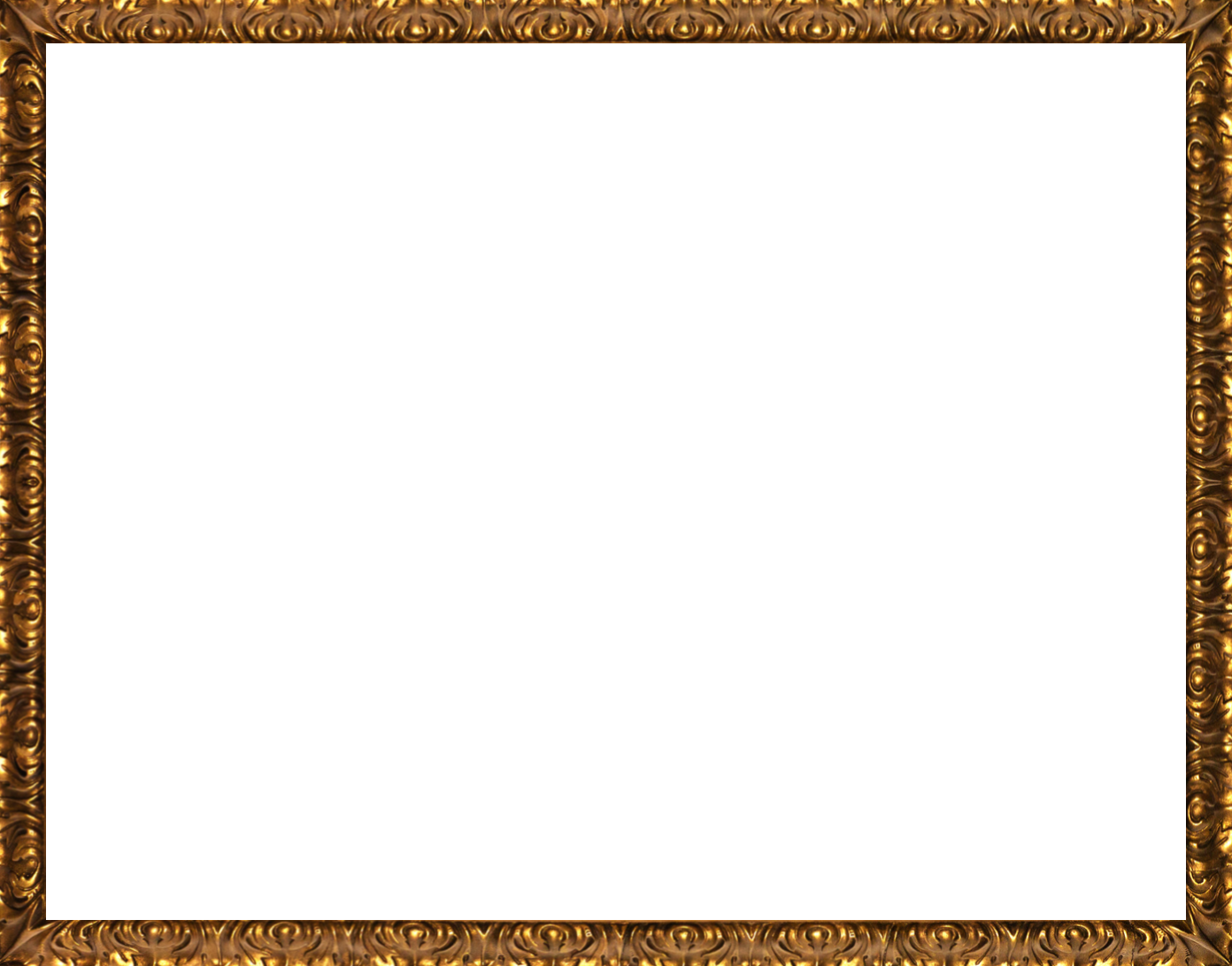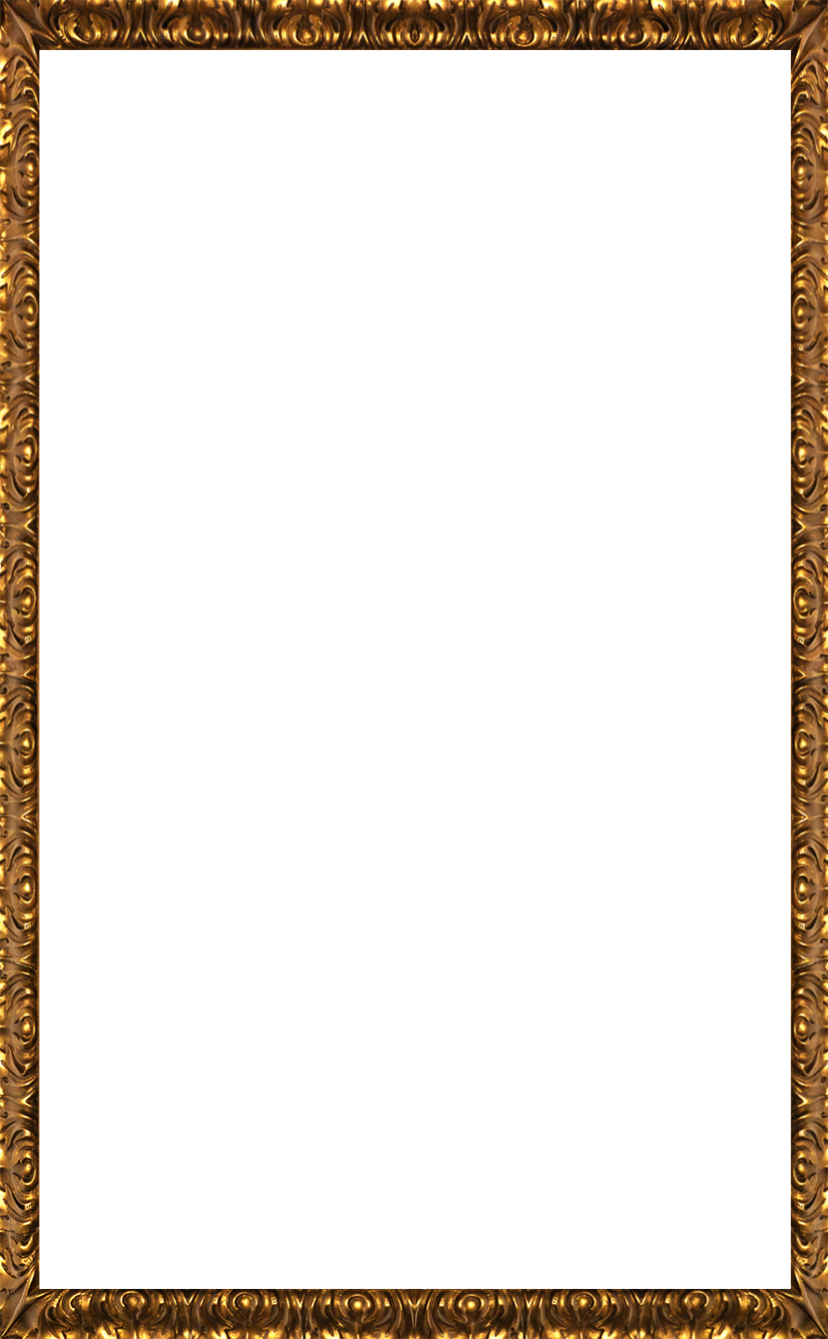 předchozí
další
skryj/ukaž
F.B.A.I.
FIRE, MATTER, CASTING, CHISEL WORK
The ancient art of smelting to create unique cast chandeliers and furnishing complements with a superior quality finish.
Furnishing complements decorated with crystal and hand painted porcelain detailing expertly crafted by specialist and master "Tiche" porcelain artisans.
Precise casting, meticulous chisel work, ornate inlays and engraving, beautiful gliding enhancing the elegance of the baroque Rococo style, which reached its heights during the Louis XV and Louis XVI periods.
Browse products in catalog: